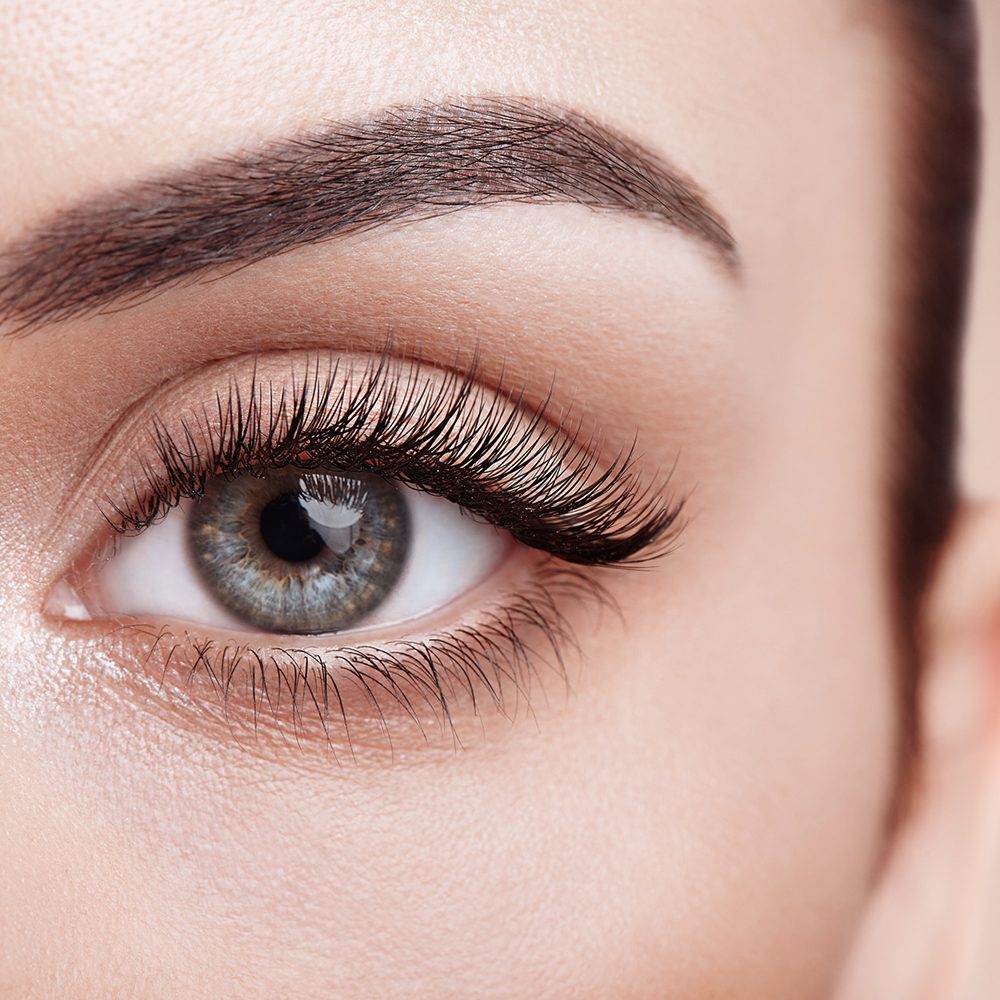 Lumigan Lashes
Contact Sarah Luana & treat yourself today
Have you always wanted longer, thicker, darker lashes, but don't fancy having fake lashes applied every couple of weeks? Lumigan Lashes are the solution you have been looking for…
Lumigan has been shown to enhance growth of eyelashes up to 25% longer, 106% thicker and 18% darker in clinical trials.
Lumigan is super-easy to use! It's a once-a-day treatment you apply to the base of your upper eyelashes. You will see results within 4 week and you can expect the full outcome within 16 weeks.
Lumigan is a prescription treatment. The price includes a consultation during which you will receive full instructions on the use of the product.
Sarah Luana's Professional Lumigan Lashes